A scorching Sunday came to an end with scattered thunderstorms across southern New England. Those storms were along and ahead of a cold front that slid in overnight, causing the drop in humidity and lower temperatures that we have this morning. Today's highs will be about 20-25 degrees cooler than the upper 80s to mid-90s that roasted the area yesterday.
Clouds are quite frequent this morning, but they thin out throughout the day, allowing more sun this afternoon as temperatures stay in the 60s and 60s with a land breeze off the coast, and in the 70s and 70 degrees inside.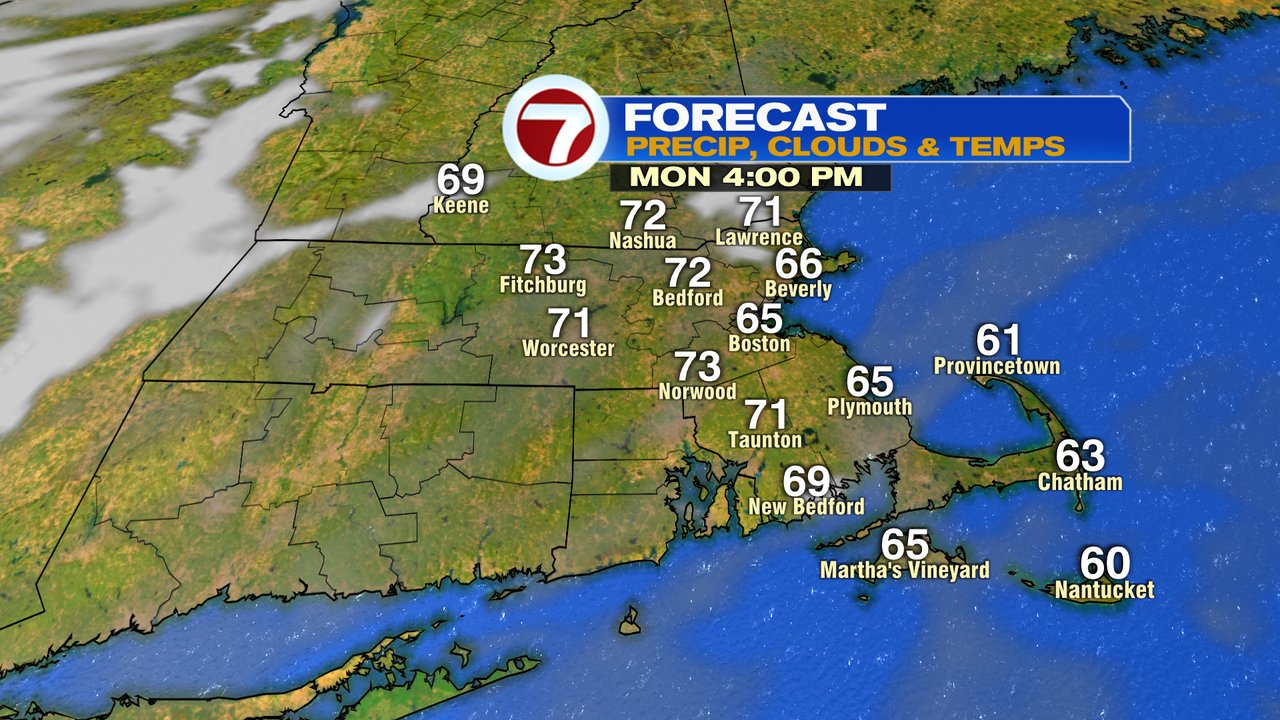 We'll take another step down tomorrow, taking into account the coolest day of the work week, with highs of 65 to 70 inland and near 60 on the coast.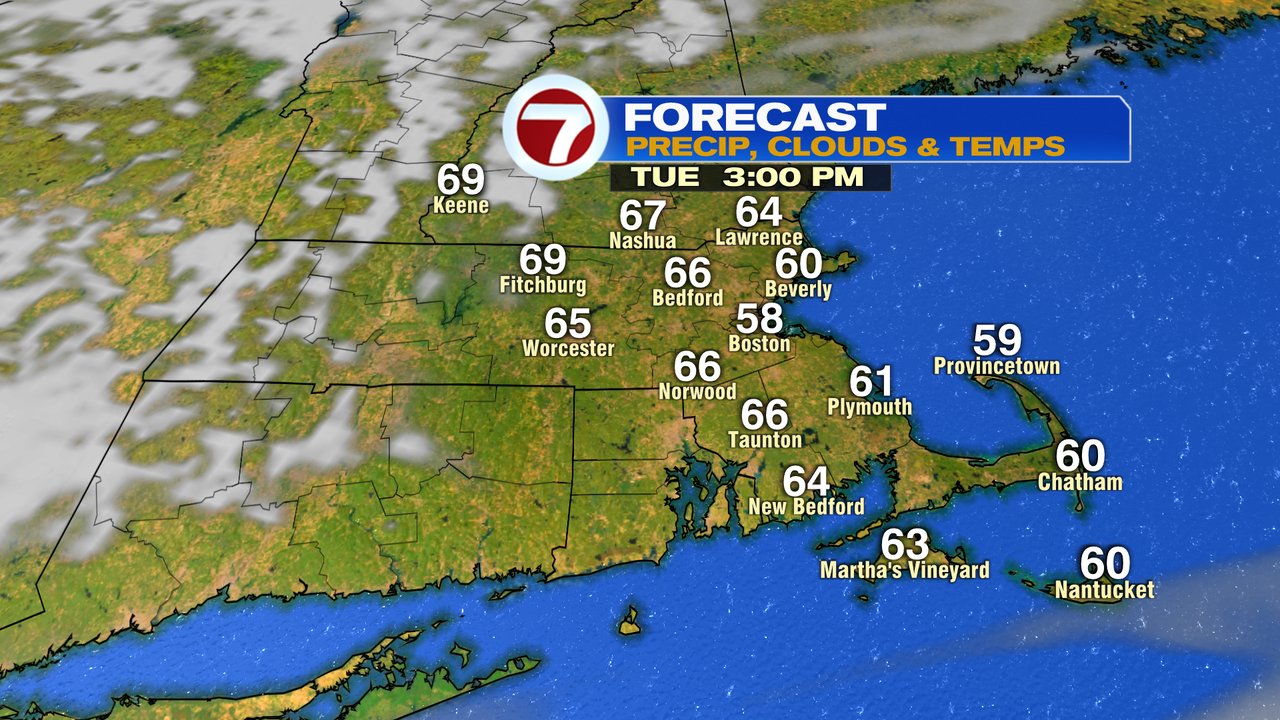 The next few days will also be dry, so those lawns and gardens that need water will be up to you, not Ma Nature.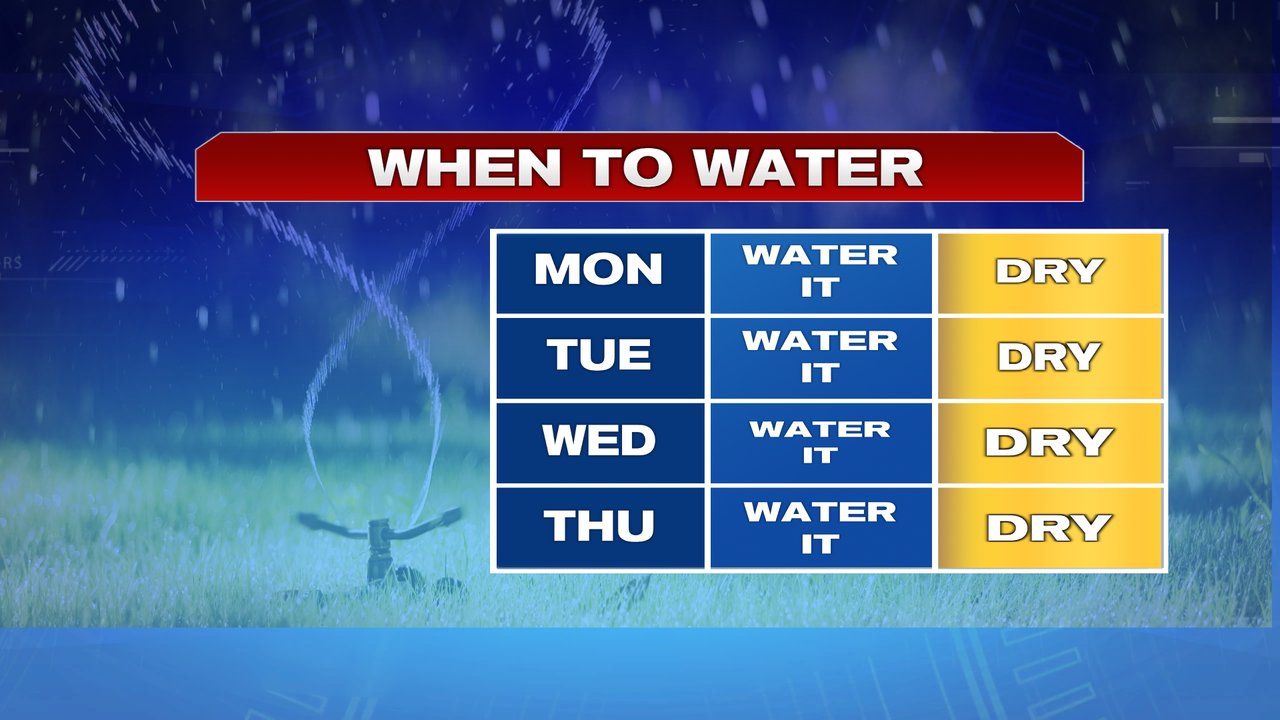 The best chance for some scattered showers is Thursday night, followed by scattered thunderstorms on Friday. Memorial Day weekend right now is looking much better than last year as the highs will likely be in the 70's and 80's with plenty of dry hours.