Police hope a new $1 million reward announced today will help solve the 1991 murder of Melbourne woman Amanda Byrnes.
The 23-year-old was last seen alive in the early hours of Sunday, April 7, 1991.
On the afternoon of Saturday 6 April 1991, Amanda and her partner, both sex workers, were in their apartment at the Esquire Motel on Acland St in St Kilda.
They were preparing to head to the usual area they worked together, which was around Acland, Carlisle and Barkly streets in St Kilda.
They usually worked together for security reasons, but that night Amanda's partner had a toothache and subsequently stayed home for a while longer.
Just after midnight, Amanda left the apartment, arranging to meet her partner shortly after.
A short time later, a friend of hers saw her in a phone booth outside the Shell service station on Barkly Street, and they spoke briefly before the friend left.
Amanda's partner left home and went to Acland St to meet her, but couldn't find Amanda.
He searched for several hours before heading home and later reported Amanda missing to police.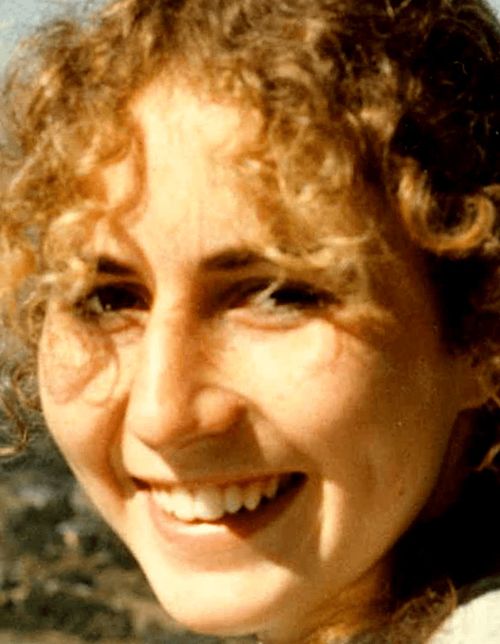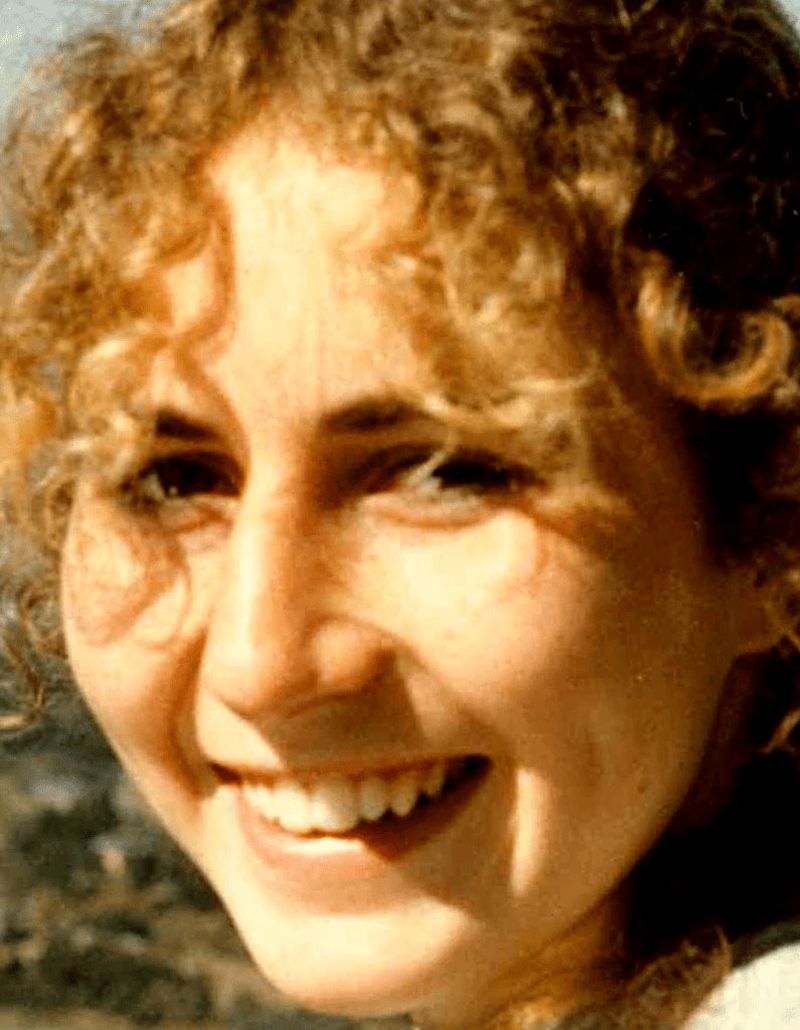 On the morning of Sunday, April 7, 1991, two friends found Amanda's body in a grassy area near the Elwood waterfront.
She was naked and had suffered fatal head injuries.
Despite police investigations over the last 30 years, no motive for Amanda's murder has ever been established and no one has been charged.
Police are willing to speak to anyone who saw Amanda on Saturday night, April 6, 1991, or early Sunday, April 7, 1991, and urge them to come forward.
She was last seen wearing black lycra leggings, a black lycra tube top, a navy blue fleece top with a zipper, drawstring waist and hood, black suede stilettos, and black fingerless gloves.
She was carrying a soft tan leather bag with a shoulder strap.
Her clothes and bag were never recovered, aside from a single shoe that was found on Barkly St.
Van link to kidnapping and murder
Police believe a light colored Morris Mini van was involved in Amanda's murder and likely abduction from St Kilda.
A taxi driver reported hearing a loud band, which sounded like a vehicle collision around the same time Amanda's partner was looking for her.
The taxi driver subsequently saw a light-colored Morris Mini truck heading south on Barkly St, driving slowly and erratically.
Both he and a witness from a nearby home observed legs sticking out of the front passenger door of the moving vehicle.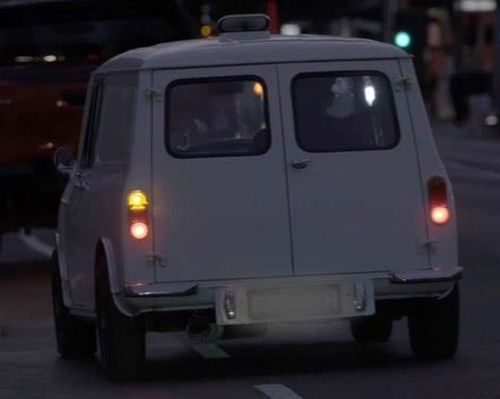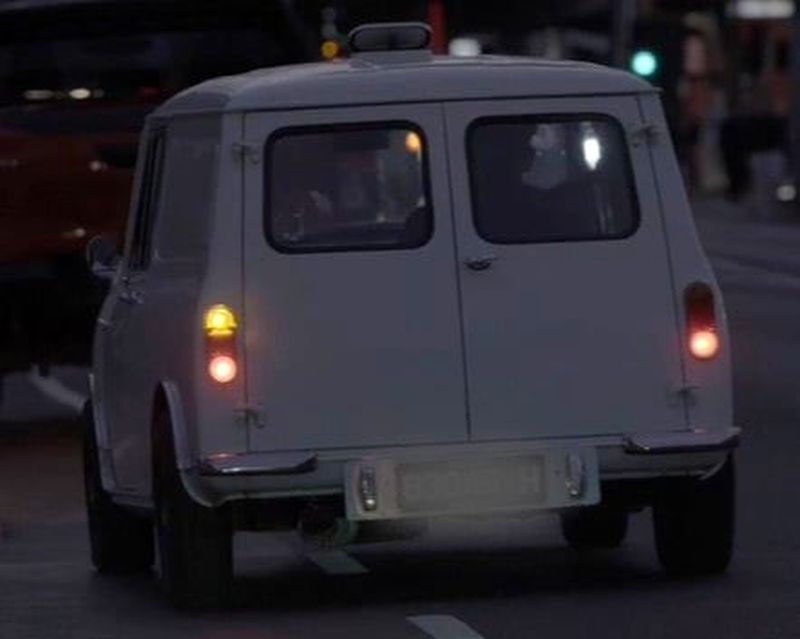 The second witness also noticed the passenger side door opening and closing.
That same night, a local security guard near the Wattie Watson Oval reported seeing a minivan enter the oval, traveling at high speed.
He watched as the vehicle headed toward the vicinity of where Amanda's body would be discovered the next morning.
Police hope today's $1 million reward will encourage someone to come forward with information.
"It has been more than 30 years since Amanda's death, but I would like to emphasize that this is an active investigation and we believe there is a solution," said Detective Inspector Dean Thomas.
"We have every reason to believe that someone knows what happened to Amanda and who is responsible."
Anyone with information about the incident is urged to contact Crime Stoppers on 1800 333 000 or submit a confidential report online at
www.crimestoppersvic.com.au
.